Latest Event Updates
vSphere 6.5 Update 1 is the Update You've Been Looking For!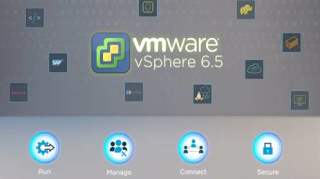 With this update release, VMware builds upon the already robust industry-leading virtualization platform and further improves the IT experience for its customers. vSphere 6.5 has now been running in production environments for over 8 months and many of the discovered issues have been fixed in patches and subsequently rolled into this release.
---
VMware Social Media Advocacy